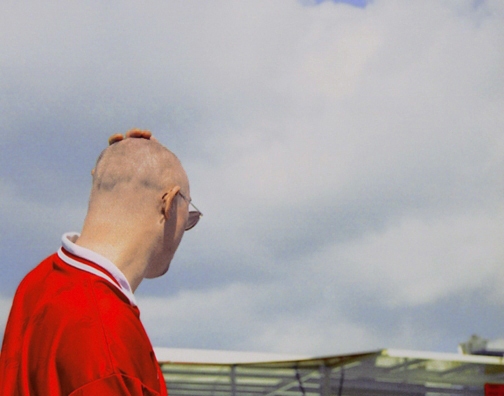 Untitled (Social Workers and Clients)
10 archival inkjet prints, 2003
Growing up in a family of social workers (and farmers,) made mental categories seem both arbitrary and obvious to me - as well as helpful and damaging. My first visual exploration of this worldview was through the series Untitled (Social Workers and Clients.)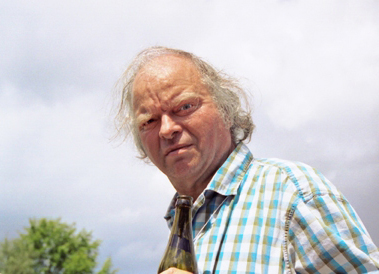 Untitled (Social Workers and Clients)
2003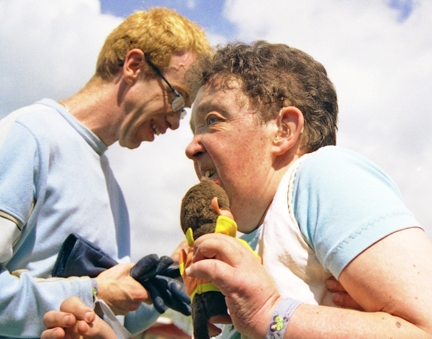 Untitled (Social Workers and Clients)
2003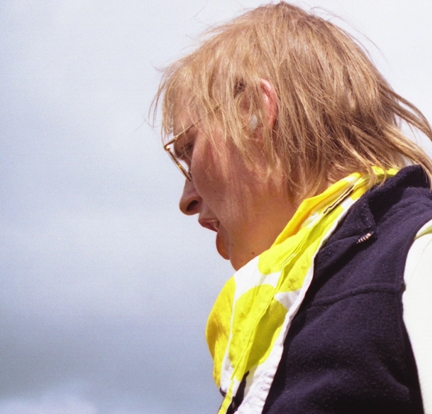 Untitled (Social Workers and Clients)
2003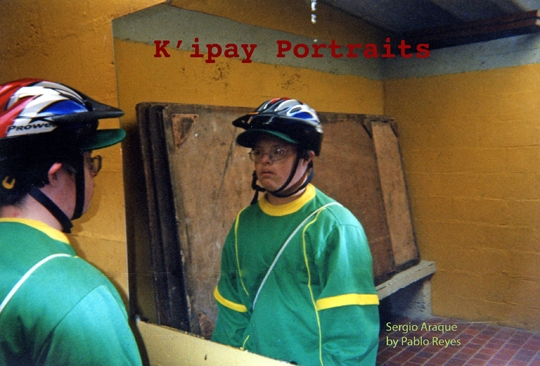 In order to de-segregate MFA and "outsider artists" communities, I work with both - including facilitating introductions and collaborations.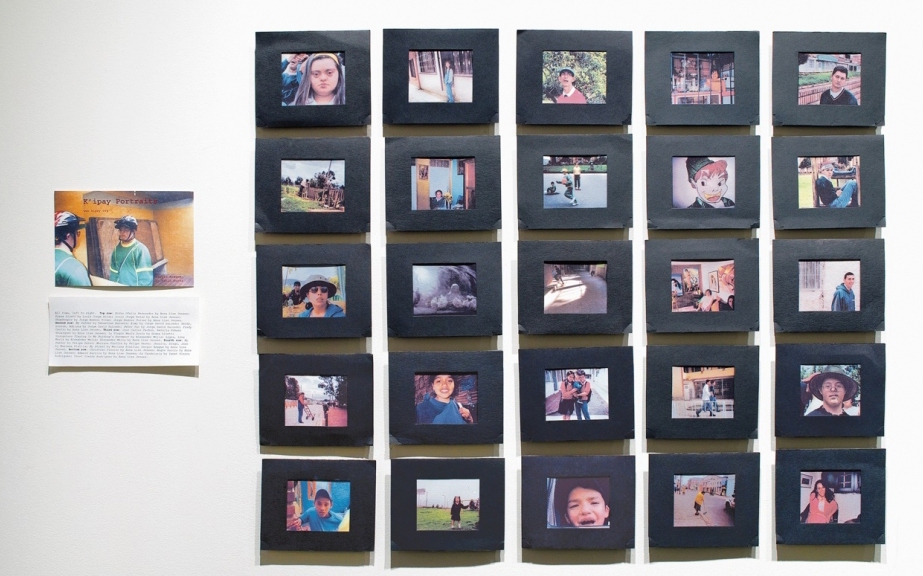 K'ipay Portraits
2004
Denise Bibro Gallery, GAIA Museum, Jamaica Center for Arts And Learning
For K'ipay Portraits, my collaboration with the K'ipay school in Bogota, Colombia, I mixed my own portraits with those made by the students - whom I provided with disposable cameras. I subsequently set up up a program to provide cameras for the school and a K'ipay teacher, Miguel Suarez, continued the photo program until the school closed in 2010, due to lack of funds.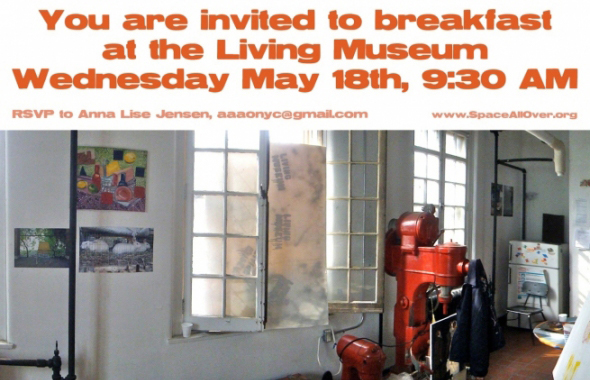 2010
Inspired by a series of conversations with Dr. Janos Marton at the Living Museum, Queens, about the working farms of asylums in the past versus current catered dishes, I made a series of photographs from the museum and surroundings. Some of these photos now hang in the kitchen where I hosted a breakfast to reflect the bygone asylum farms.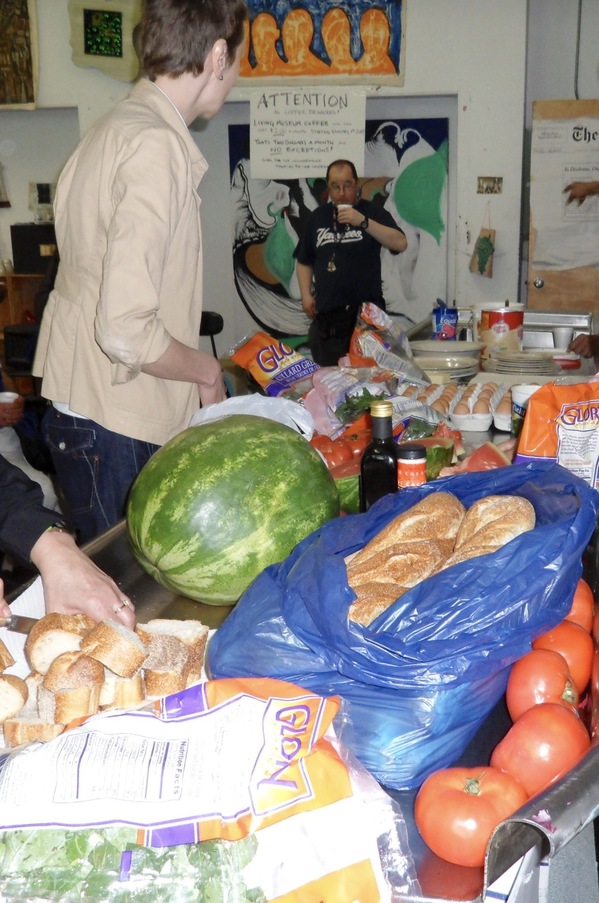 Living Museum Breakfast
2010
photo by Lisbeth Langkjær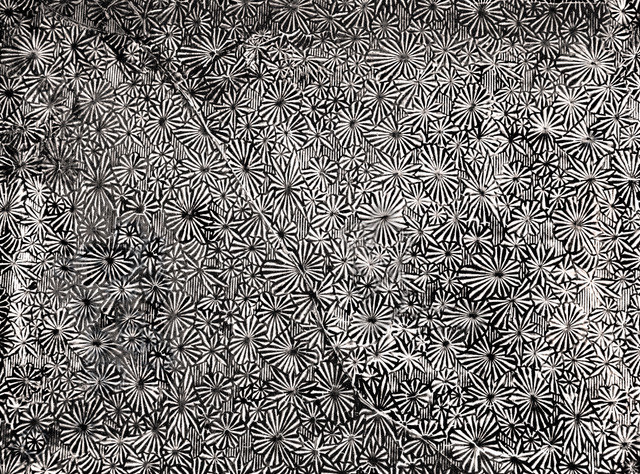 Living Museum Window
2010
Archival inkjet print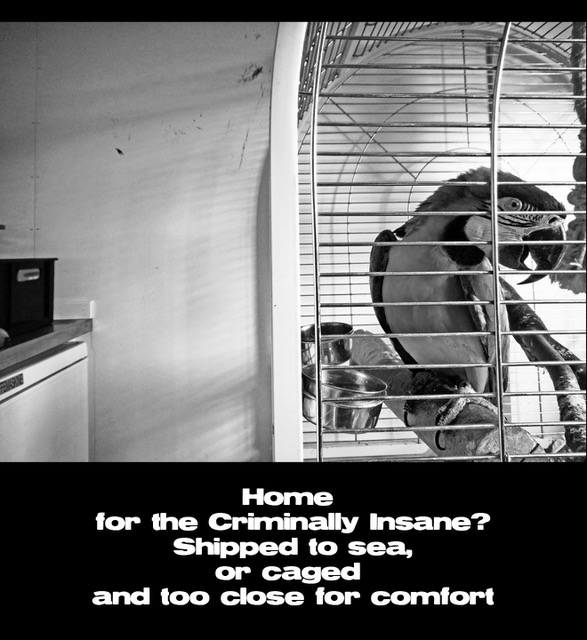 tART zine Vol. 3: HOME
2011
My work for the zine was rooted in community housing for people with mental illness, addiction and criminal records, in Randers, Denmark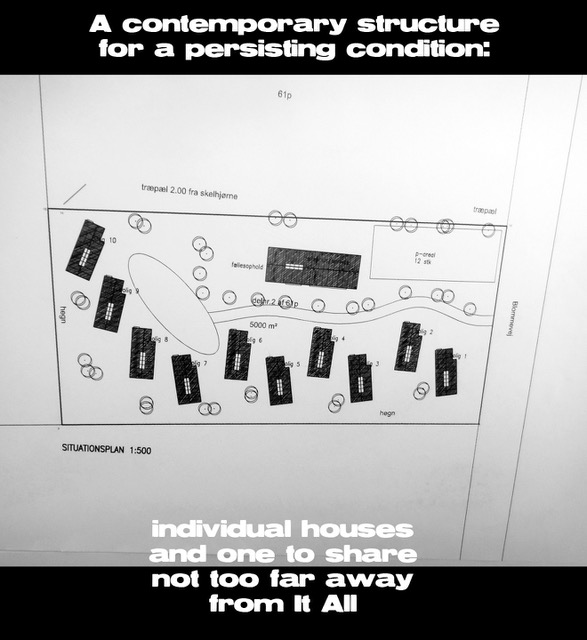 tART zine Vol. 3: HOME
2011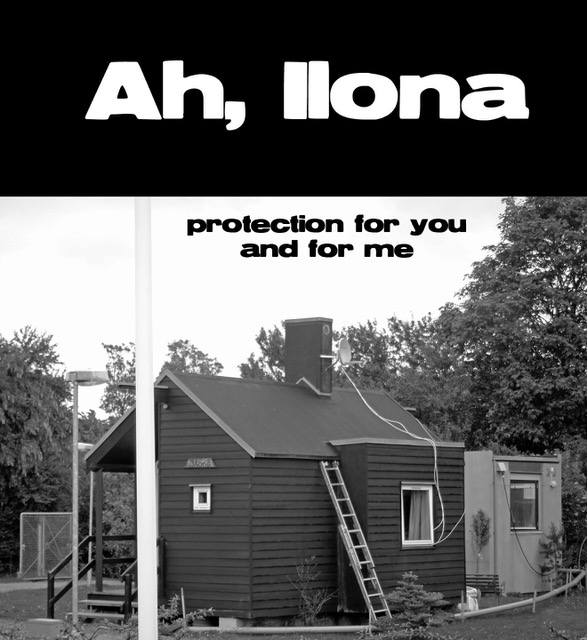 tART zine Vol. 3: HOME
2011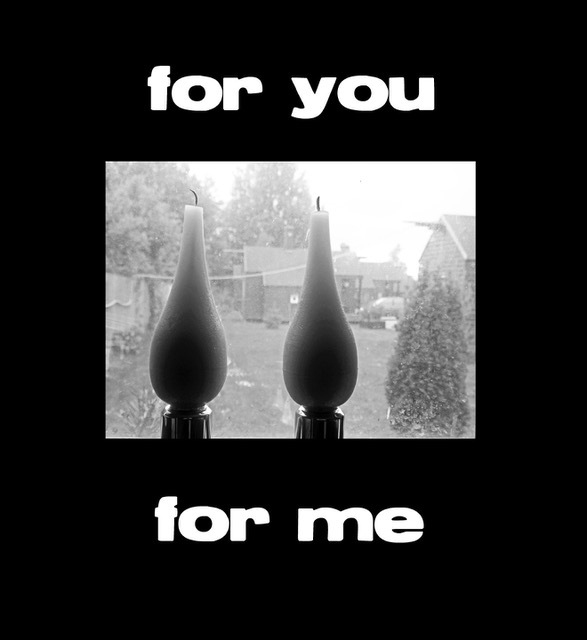 tART zine Vol. 3: HOME
2011
Bifrost and Flux Factory exchange
2011
I acted as a facilitator for a Flux Factory and Bifrost collaboration, first bringing Kenneth Rasmussen's Bikini With Spine to Flux and then co-organizing an exchange: Flux sending an Instructional to Bifrost in Randers, Denmark.

I enlisted my carpenter brother-in-law to help Bifrost build the Flux Factory instructional - a phone booth of sorts.